While it is true that advanced users of WhatsApp will know everything about the two-step verification of the application and the end-to-end encryption of the backup, this may be sounding like Chinese right now. However, they are two essential security methods if you want to keep the security and privacy of our chats.
In this post we will tell you how you can apply both security systems, so you can keep your account protected. As you can see, both are very simple to apply, but they also imply that you remember certain passwords so as not to lose access to your account and/or chat backup.
Two-step verification with a 6-digit PIN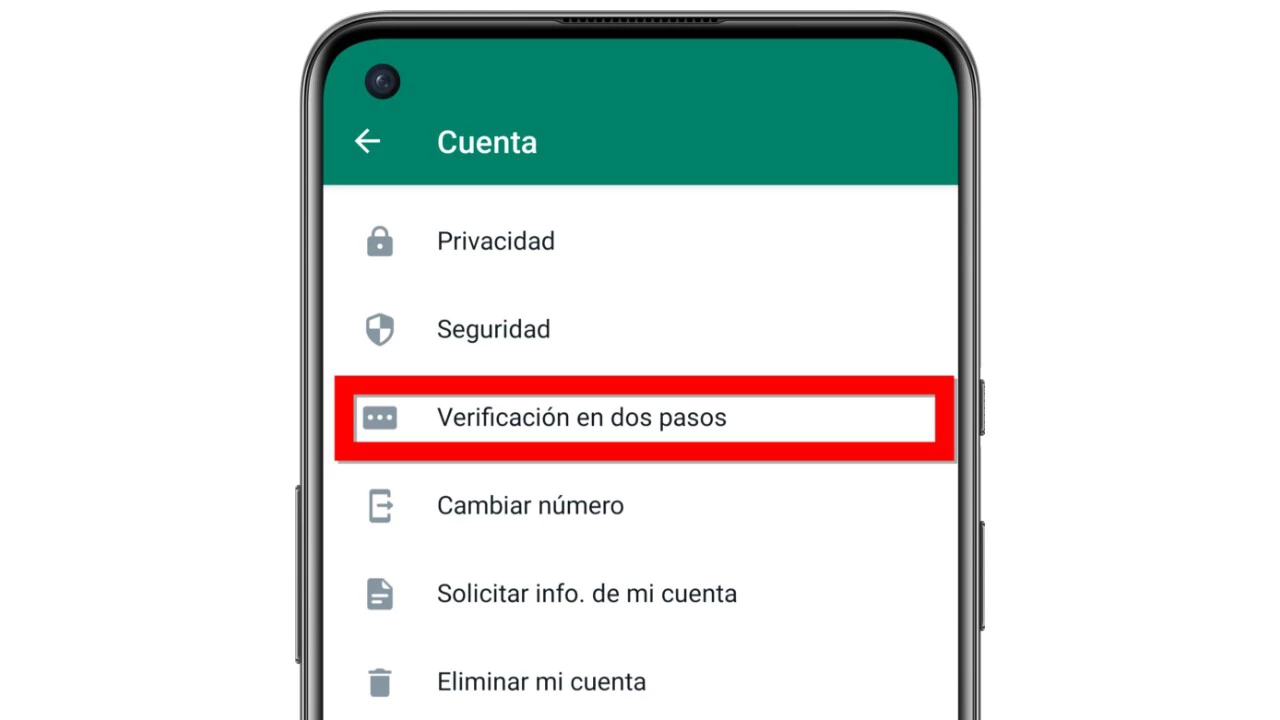 Although it was in 2016 when this security method was originally installed, it is possible that you do not have it active. It is basically a 6-digit PIN that you will have to insert eventually when WhatsApp requests it for security reasons. You will also be asked as long as you log in with your account on any mobile.
You just have to open WhatsApp, press the three dots icon (top right) and go to Settings > Bill > Two-Step Verification > Activate. Once there you must choose your 6-digit PIN, which you must confirm. It is also possible to add an email account in case you forget the password in the future, although this step can be skipped.
We remember that without this PIN you will not be able to access the account by WhatsApp. Although, as we already said when indicating the steps, you can add an email account that will facilitate its recovery in case you forget it.
It must be said in any case that PIN can be changed anytime. The steps to follow for this are practically identical to those previously mentioned, since the place where the option to change it is found is in the same place.
Encrypt your backup
WhatsApp has also included the so-called end-to-end encryption for several years. Although there are some small exceptions, this is a system that prevents third parties from accessing your chats, even WhatsApp itself. And although this is applied in chats, only a year ago it was also allowed to be used for backups.
In this case, it is about creating a password or key. In the first case, it must be at least six characters and one letter, while the encryption includes up to 64 alphanumeric digits that can be generated automatically. In either case, and as we already said about the PIN, you must keep it safe. And it is that without this password or key you will not be able to restore a backup of your chats. And no, there is no recovery method.
To do so, again from WhatsApp, you must click on the three dots icon and this time go to Settings > chat > Backup > End-to-End Encrypted Backup. At this point, you should click on Activate and choose between creating a password or 64-digit encryption.
And ready. Once you activate this option, all your copies will be encrypted. Will be when you restore a copy of WhatsApp when prompted. That is, when you restore your mobile or when you are configuring a new one in which you were not logged in with your WhatsApp account.